Listen to Debbie Georgatos on her radio show, now known as America, Can We Talk? on 660 AM on Sundays from 6 pm – 8 pm.Podcasts of Debbie's radio shows are available to listen to by clicking here

Attention all members and former members! Please renew your membership for this year.  Your support and involvement is what we need if we intend to keep our Republican majority in the House and Senate. We must all start preparing and planning for the 2018 general election. It is going to be a great time to be a member of Coppell Republican Women. You can send a check or pay using PayPal on our Membership page.If you are not yet a member, you can download our membership form on the Membership tab, and pay through PayPal from that page also.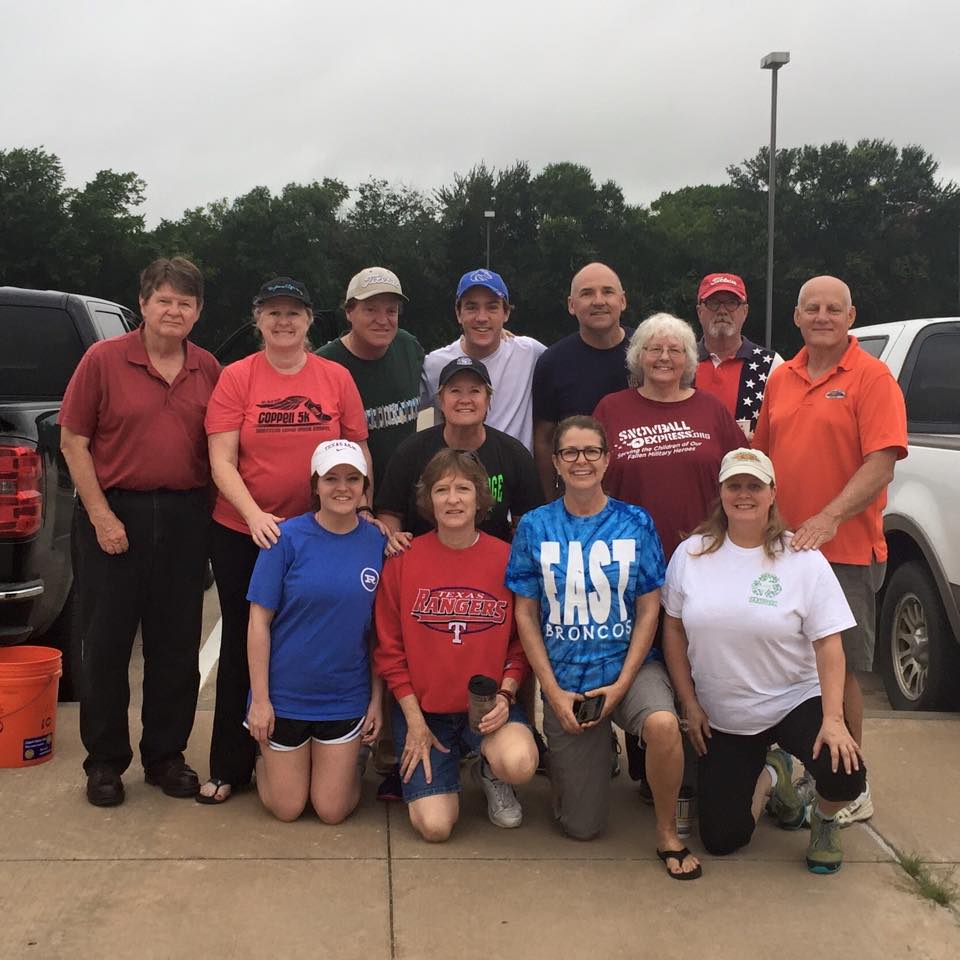 Our first day participating in the Rotary Club Flag program! Contact us to get involved in this great activity for Coppell!
Our address: PO Box 2151, Coppell, TX 75019
Dallas GOP Website
Donate
Contributions are not federal tax deductible as a charitable contribution. Corporate Contributions Are Not Permitted.


Save